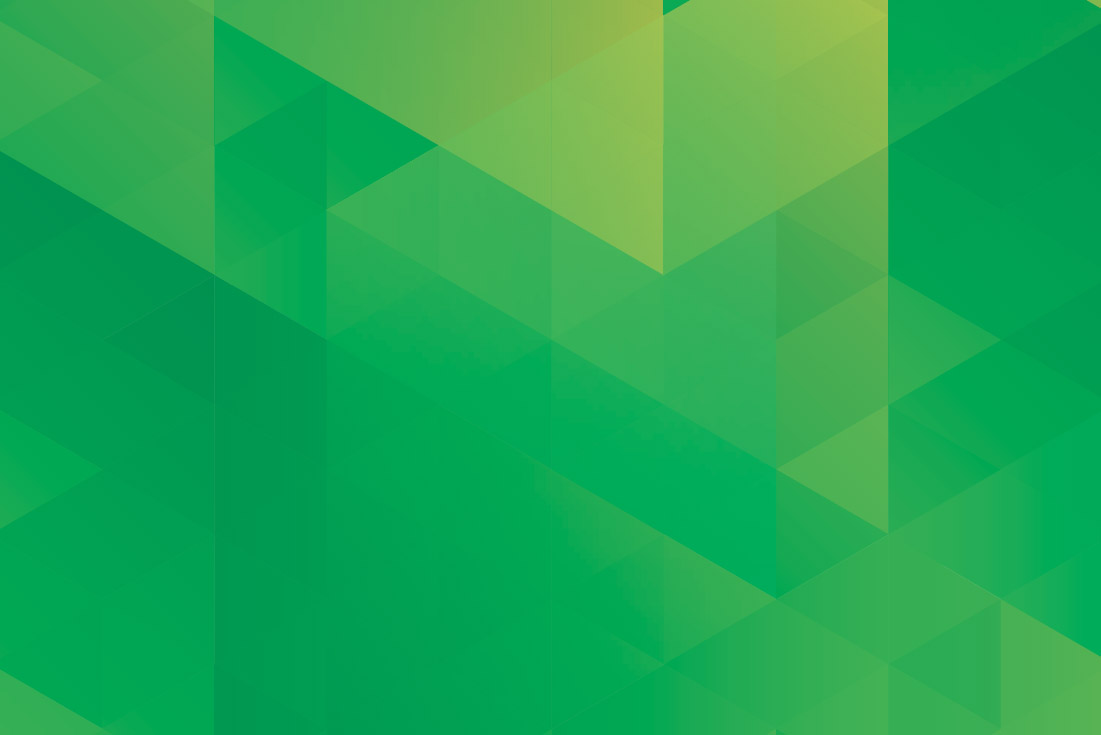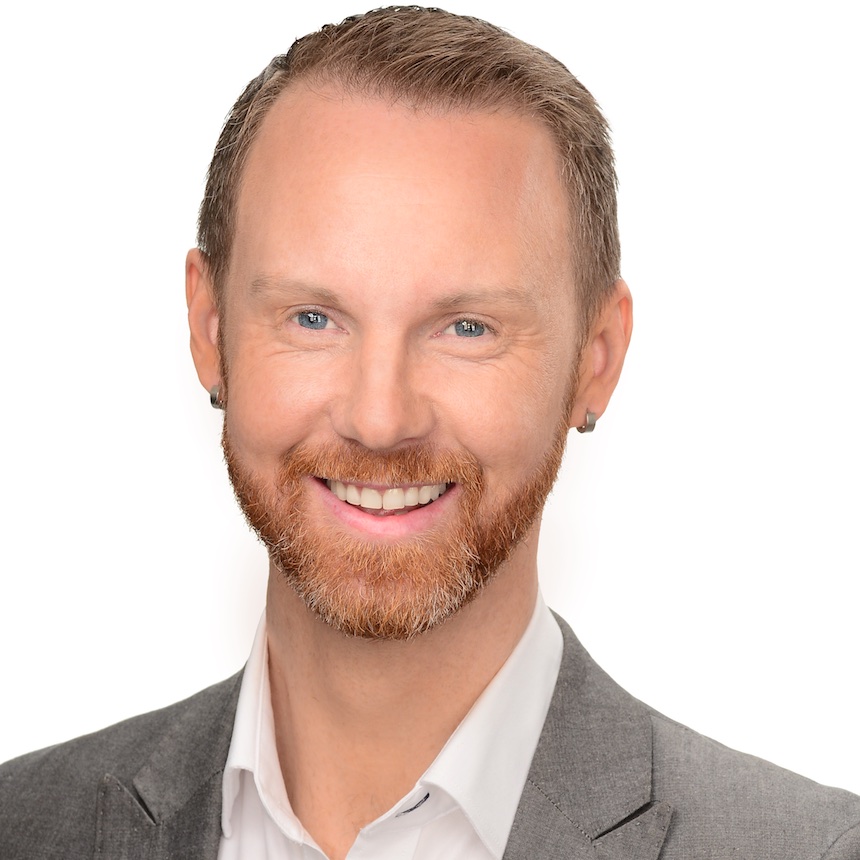 Welcome, my name is Dejay Toborek and I'm your Greens Candidate for Wentworth.

I've been an active member of the performing arts industry, ever since studying under a music scholarship at Perth Modern School, and then going on to complete a Bachelor of Arts in Dance at the prestigious Western Australian Academy of Performing Arts (WAAPA) at Edith Cowan University, Perth.

In 2000, I made Sydney my home and have been living in the electorate of Wentworth for over 14 years.

Since then I have been working in and around the entertainment industry, while also becoming a vocal activist on issues such as environmental & heritage conservation, climate change, animal rights, refugees, marriage equality, indigenous rights, GLBTQI rights, public education, renewable energy, plastic waste and fossil fuels.

I am very proud to be the Greens candidate for Wentworth. I pledge that I will be a member for Wentworth that will represent constituents with trust and conviction, making sure your vote and your issues are brought to the national platform.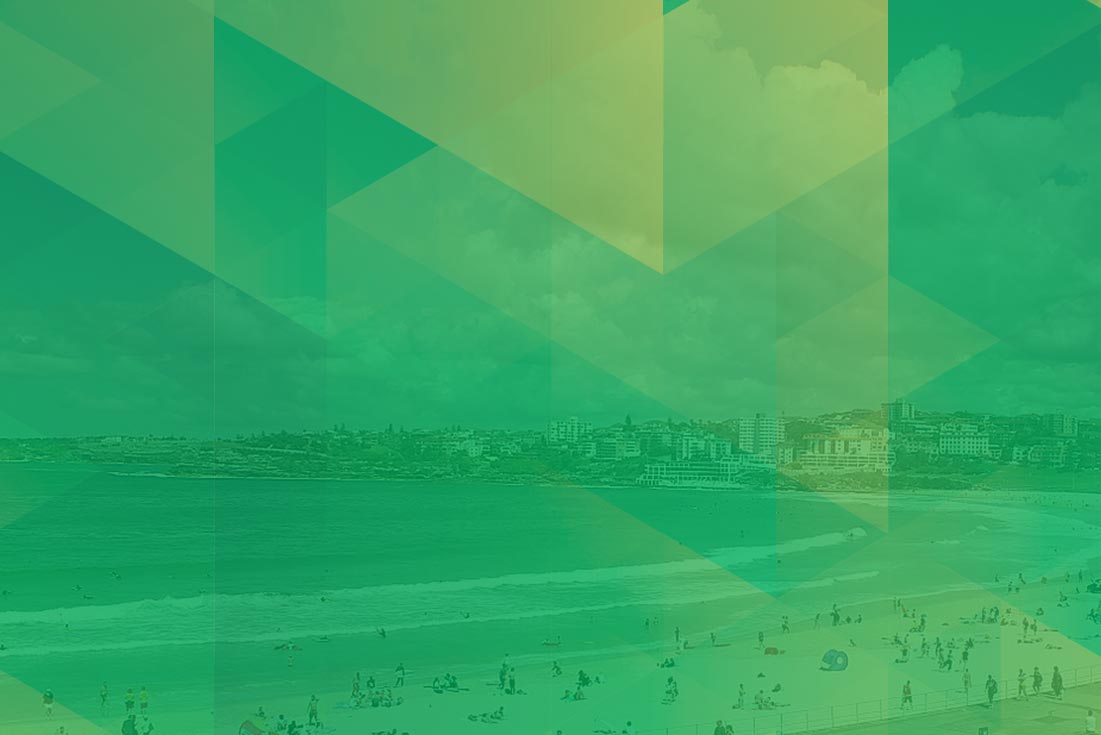 ---

---

Climate Change
Make Polluters Pay
Energy Efficiency
Green Jobs
The climate challenge is also an opportunity to transform Australia into a carbon-neutral powerhouse that creates new jobs, cleaner planet.
---

Immigration and Refugees
Raise Humanitarian Quota
End Offshore Processing
Resettlement Services
Australia has humanitarian and legal obligations to accept refugees and reunite families. Australian society benefits from immigration.
---
---

Marriage Equality
Legislate For Marriage Equality Now
Laws To Eliminate Discrimination
Freedom From Violence & Persecution
The Greens always stand up for equality under the law and are working for a day when an LGBTQI person need no longer fear discrimination of any kind - especially discrimination sanctioned by Australian laws.
---

Housing Affordability
The Greens do care about people struggling under the mounting pressure of housing costs and we have developed a comprehensive plan to ease that pressure.
---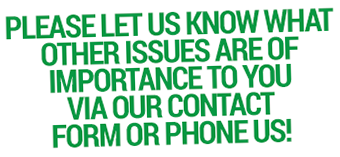 ---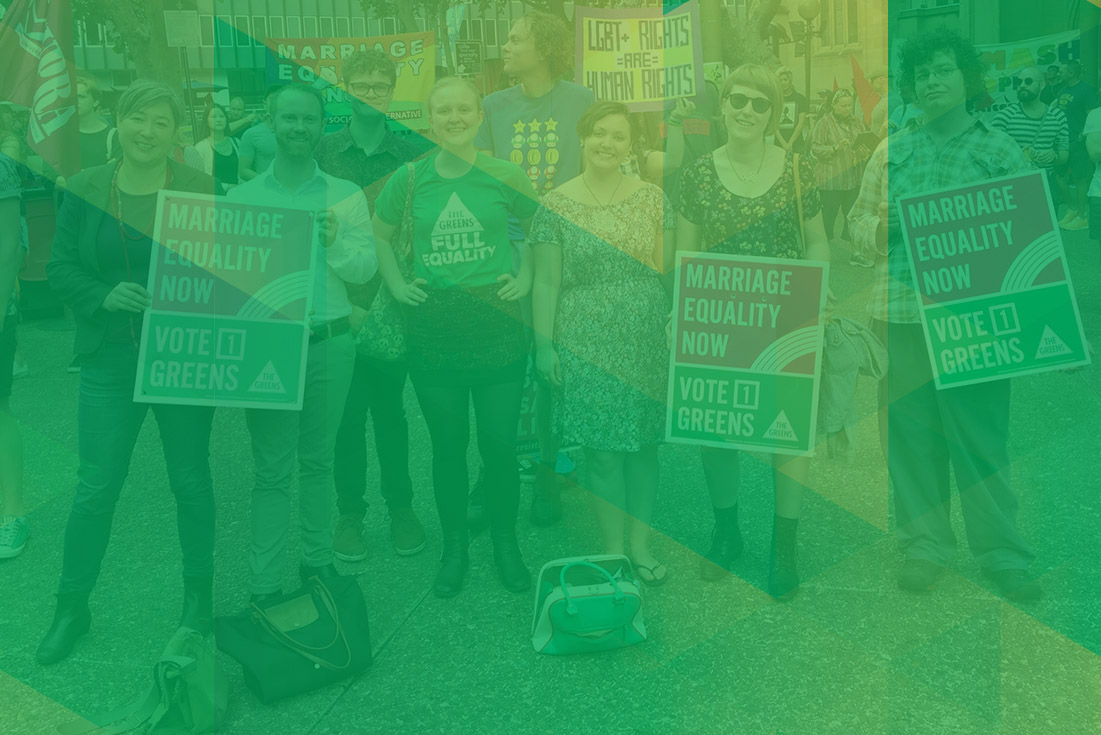 How can you help?
Please consider donating or volunteering today
---
---
Donate
Stand with the Greens for a more caring society, and for the environment - donate to support our campaign in Wentworth today.
Unlike Labor and the Coalition, we don't have the deep pockets of big business. We have something far more powerful.
You.
We can only continue our work for a more caring Australia if you stand with us.
Please, donate today so we can continue the good work that we have started.

---
Volunteer
Are you interested in volunteering? The Greens can always use your support.
We'll need doorknockers, phone bankers, office volunteers, coders and people to hand out how-to-vote cards on polling day.
We cannot do it without you.
We are only as strong as the people that support us, so if you have skills the Greens can use, let us know!
Please, volunteer today and lets show those politicians in Canberra the Greens are are going to replace them!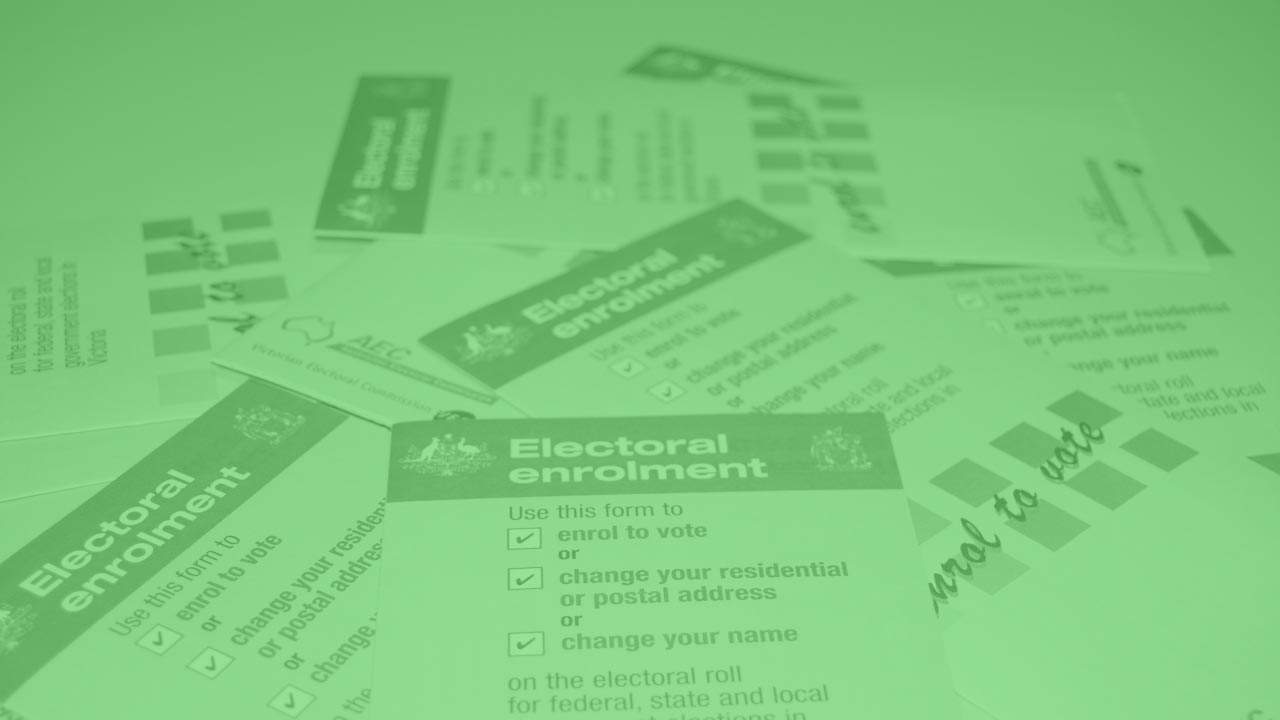 Every vote counts.
Your vote is powerful.
Vote 1 for the Australian Greens
---
As a double dissolution election has been called, your use of preferences this election are more important than ever!
Please click below for our preference recommendations for your vote in the House of Representatives and the Senate this Federal election.
---